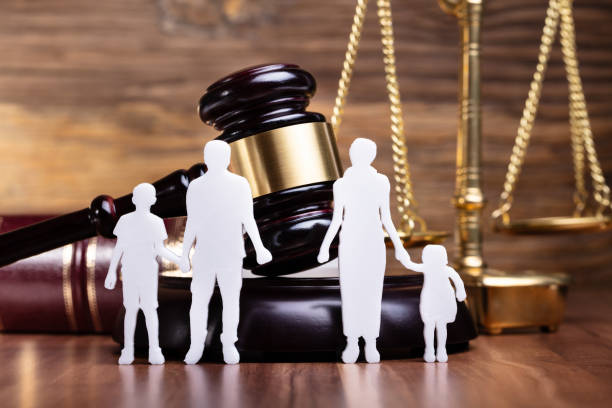 Me Descollines provides quality and affordable legal representation in divorce, separation, and custody disputes.
Our goal is to help you understand the laws, your legal options, the advantages and disadvantages of your choices, and how to move forward in a cost-effective way.
Because of our focus and determination, we have the skill, knowledge, and ability to benefit our clients with fair representation throughout the difficult periods ahead of them.
---
Family law services included ;
dummy

Divorce, separation and annulment of marriage (assessment and division of matrimonial property, matrimonial and pension)

dummy

Drafting of consent agreements (divorce or separation)

dummy

Child custody and access

dummy

Adoption

dummy

Spouse Alimony

dummy

Representation of children in court

dummy

Request confirmation of parental authority
dummy

Paternity Disputes (DNA)

dummy

Request for change of corollary relief, custody, spousal alimony and / or child support

dummy

Representation of children before the courts

dummy

Representation of common law spouses

dummy

Estate litigation; proceedings to set aside wills, replace liquidators or trustees; amend trust deeds; terminate trusts; for the passing of accounts; and declaratory judgements

dummy

Private international law (relocation children, foreign matrimonial regimes, settlement of foreign estates)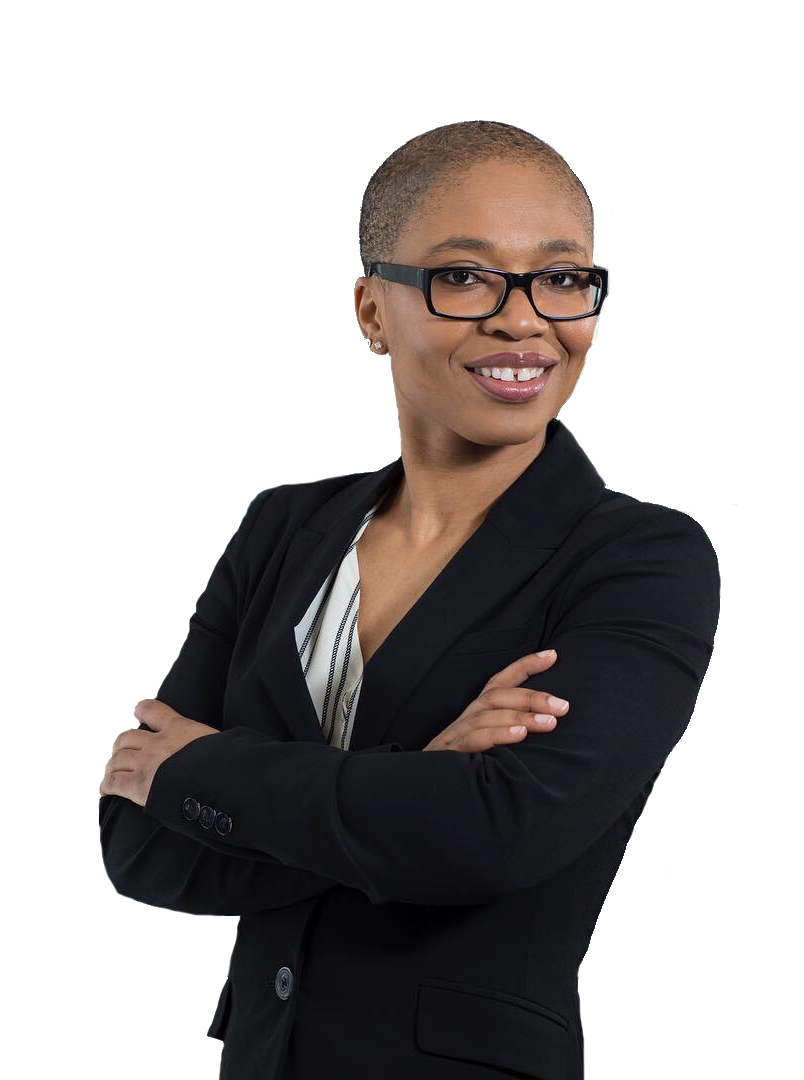 Monday - Friday 8:30 am to 9:00 pm
Saturday 1:00 pm to 5:00 pm
Sunday 1:00 pm to 5:00 pm