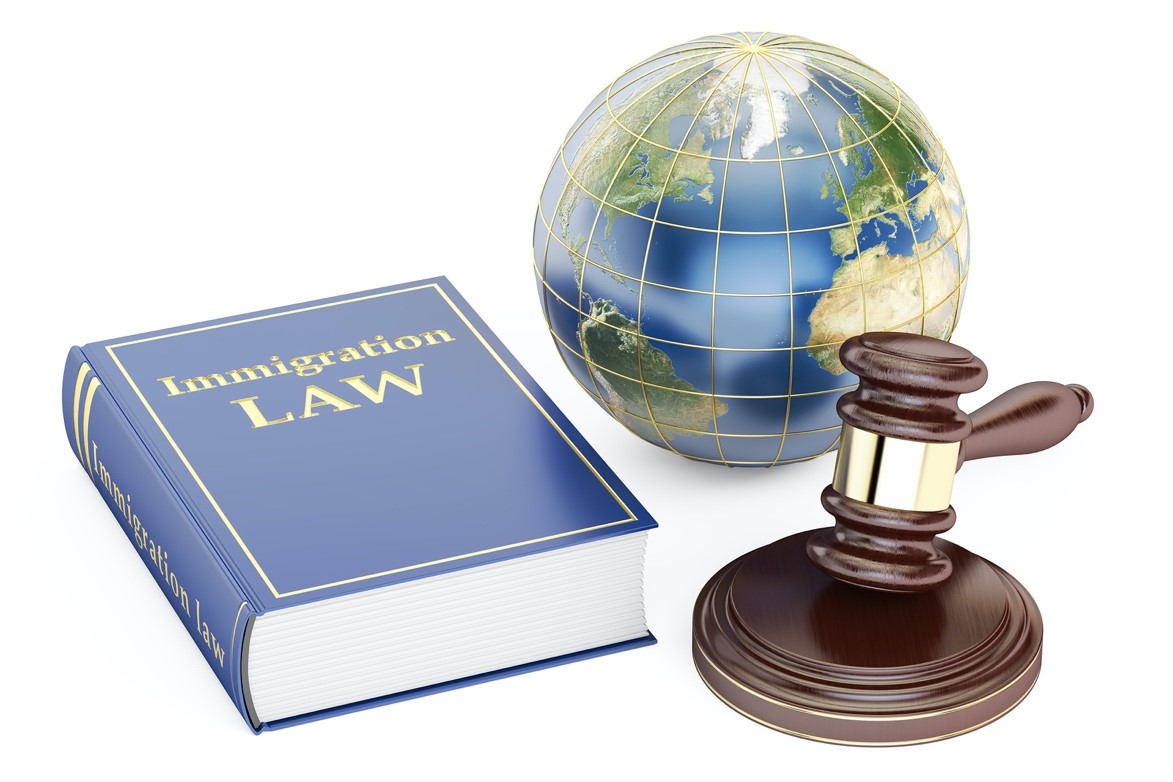 The migration of people to other horizons has increased in recent years. Canada is among one of the best places to live.
Le Canada a obtenu cette place de choix grâce aux caractéristiques suivantes :
dummy

A good quality of life

dummy

A high life expectancy

dummy

The cost of living is affordable

dummy

Public services are developed and accessible

dummy

A stable political system

dummy

A safe environment

dummy

Multicultural Society and multilingual

dummy

A land of opportunities for business people

dummy

Finally, Canada has a system of health care that is the envy of the world.
Whether you want to immigrate to Quebec or Canadian soil, invite and sponsor a family member, or obtain a visa to study or work, we will ease your efforts greatly by explaining the requirements that you must meet for a temporary or permanent residency in Quebec or Canada. We will guide you through the application process for permanent residency, a sponsoring a work visa or study, and will provide information on the rights you can exercise in case of refusal or undue delay.
We can also lend a hand to individuals who have lost a citizen or permanent resident who have had their passports revoked or face expulsion.
Whatever the reason that brings you to immigrate to Canada, whether for personal, economic or social, our mission is to assist you and represent you through the process to the best of our abilities, respecting and complying to the legal rules and procedures.
Contact us today for more information !
Temporary resident visa
Study permit;

Work permit (Canadian, American)

Requests for visitor's visa
---
Application for permanent residence
Business people (Canada, Quebec)
Immigrant investors program

Entrepreneurs program

Self-employed persons program

Skilled workers (Canada, Quebec)

Requests for family sponsorship (husband and other family members)

Vunerable persons (humanitarian and compassionate considerations)

Change requests conditions for temporary stay in Canada (including renewals visitor visa)

Renewal of permanent residence cards

Application for canadian citizenship
---
Immigrating to Canada through Quebec immigration programs
Applications for a Quebec Selection Certificate in the Investors, Entrepreneurs and Self-employed categories

Applications for a Quebec Certificate of Selection in the Quebec Skilled Worker category

Requests for comparative assessment of studies conducted outside Quebec

Job Offer Validation Requests

Requests for administrative review

Preparation of interviews
---
Other services related to immigration to Canada
Requests for Pardons

Obtaining various court records
---
Immigration to the United States
Contact us today for more information !
Monday - Friday 8:30 am to 9:00 pm
Saturday 1:00 pm to 5:00 pm
Sunday 1:00 pm to 5:00 pm